Welcome to emerald mountain
A Better Business Starts with a Better View.
Emerald Mountain Tax & Consulting is a full-service, people-first firm where we believe business should always be personal. No matter what you want to accomplish today or in the future, we're here to help you do it as a team.
the services you need. the service you expect.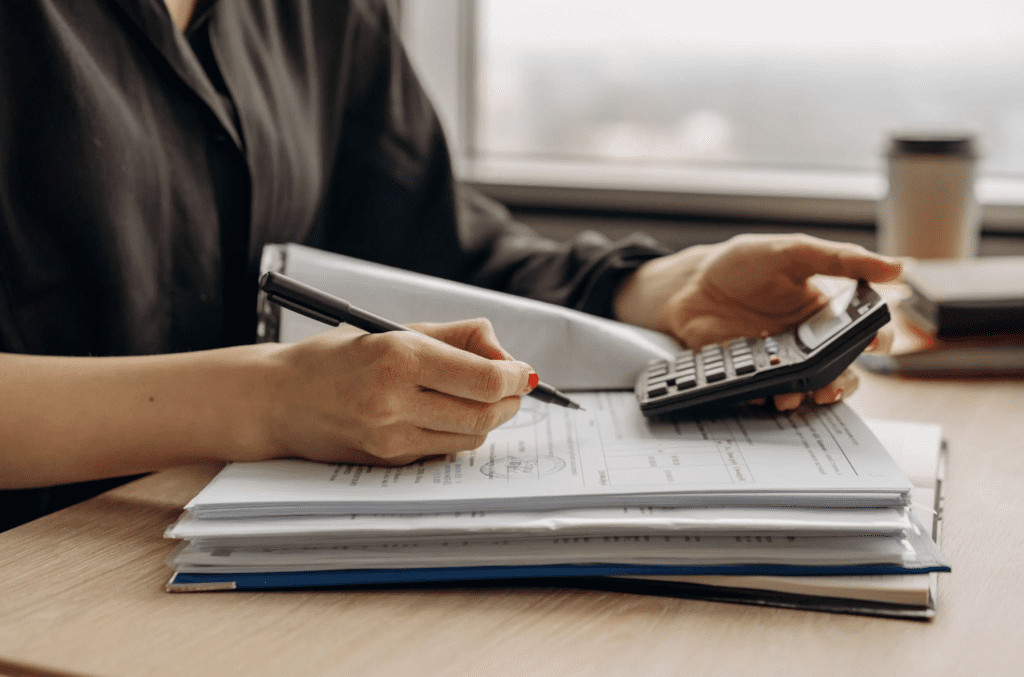 Connect with our office via email, on the phone, or with a good old-fashioned meeting.